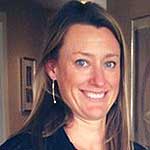 Alyson Klaczkiewicz
Spending time with family and friends, traveling, reading, skiing, mountain biking, hiking, cooking and hanging with her dogs!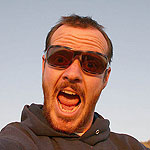 B.J. Hansen
Friends, family, travel, world cultures, deep cowboy powder, mountain biking, river trips, surfing, health, growth, sustainability, getting my hands dirty, escapes to the red rocks, canyons and solitude of the desert, swarms of western Australian flies.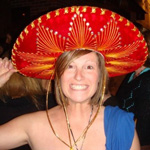 Carli Lyon
Laughing, travel, storytelling, wine, helping out where I can, adventure, talking, sustainability, music, skiing, hiking, rafting, family and friends, trying and cooking new food and learning.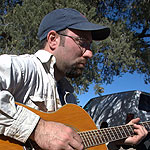 Dan Staebler
His kids, laughing, geeking on data, mobile living, cooking, tinkering, outdoor time, creative sustainability, music.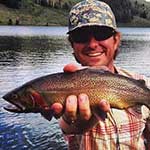 Drew Cosby
Family, kids, success, work, personal and professional growth, fly fishing, mountain biking, snowboarding, adventure, travel, music.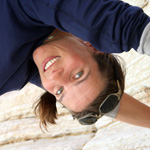 Lisa Ridenour
Skiing powder, mountain biking, road trips in our sportsmobile, traveling anywhere, planning ahead, drinking a good cup of coffee, eating delicious food, being with family and friends, becoming a better person.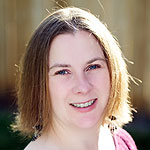 Merilee Lienert
Coffee in bed, crunching numbers, good wine, interesting conversation, investigating, music, puns, saxifrage, sharing times with good friends, sleeping under the stars, solving problems, sun on my face, thunder.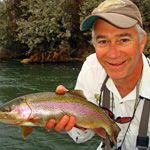 Mike Banville
Fly fishing, upland bird hunting, exploring new trails, decent wine, well-seasoned medium-rare elk medallions, guessing popular movie lines, being a role model for my daughter, being a caring husband to my wife, serving humanity through Rotary and the Knights of Columbus.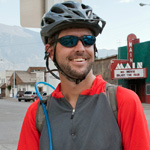 Tim Bradshaw
Travel, exploring, business development, personal growth, biking, sailing, skiing, fishing, programming.